The first step must begin with a thorough evaluation of the needs, desires, and budget of the person moving to a senior living community. This step may be the most labor-intensive portion of any search and is often emotion fueled. It is also one of the most important steps because it will help you gauge communities in a way that will assure you the best quality of life. In gathering the information for this step, ask yourself or your loved one the following questions to the best of your ability.
Needs for a Senior Living Community:
What health services do I need the community to offer for me to be able to live there comfortably with my needs met? (e.g. Medication Management, select diets, assistance with mobility, etc.)
What personal services do I need the community to offer to be comfortable? (e.g. Laundry Service, Transportation Services, Yard Maintenance, House Cleaning, etc.)
What location do you need to live in order to get to medical appointments, allow for needed visitors or simply to feel more comfortable? Do you want to stay near home? Would you prefer to move closer to family? Have you always desired to move to a different climate?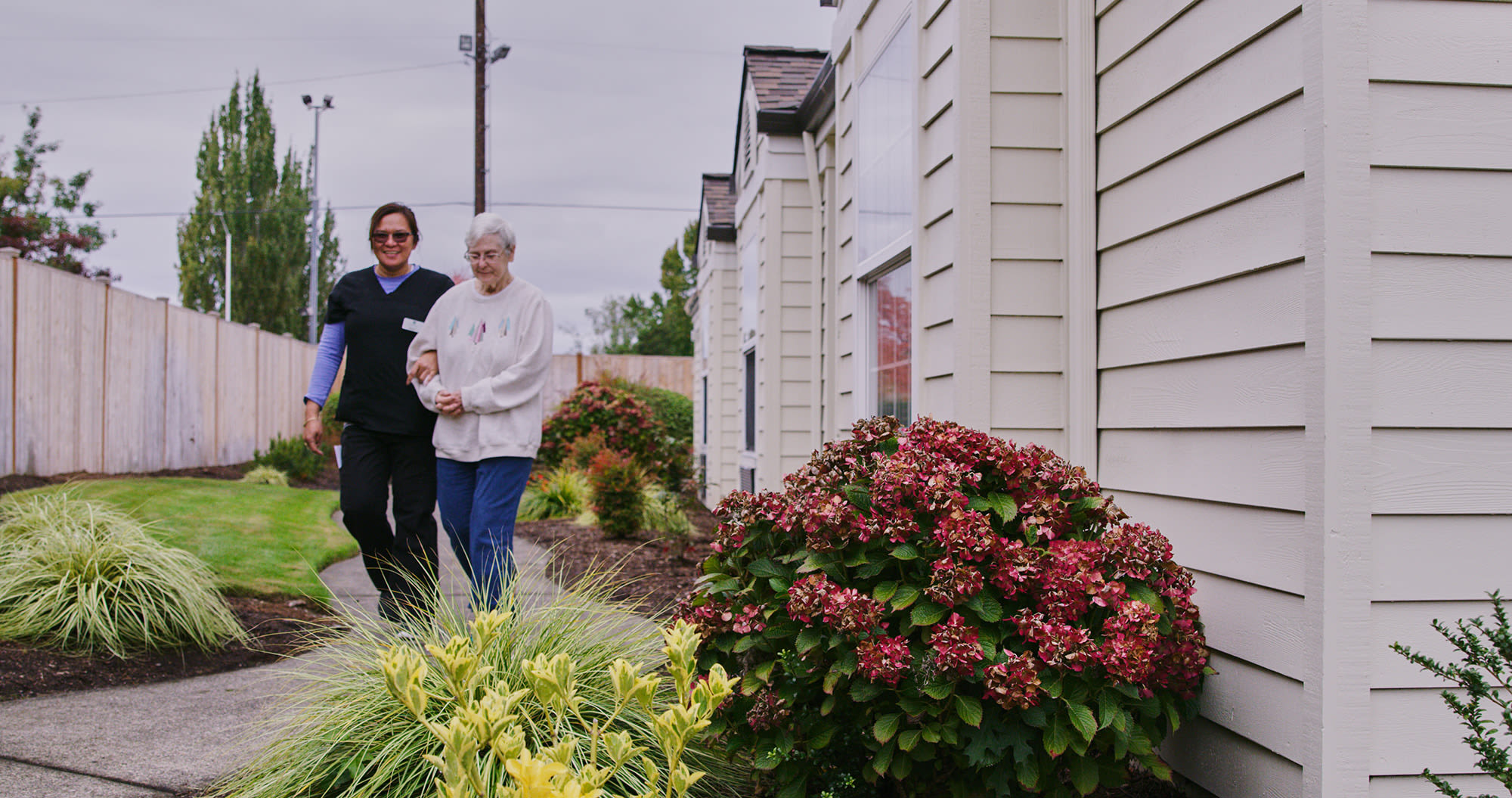 Find your Budget:
In order to find the right community without going through the time and effort it takes to go through several meetings, tours, and financial hoops it is important to gather your financial resources and benefit options as close to the beginning of your search as possible. Explore your options for benefits, social security, insurance, house value and savings when gathering your budget information.
Please note that while it is recommended to gather your budget information and know as much about your financial resources as possible, it doesn't mean that you must rule out a community you've researched completely. Many communities offer resources for finding benefits that you may not know you were eligible for, different options that are not listed on a website, and possible move in deals or specials.
Note: As you make your list of budgetary and health needs be as specific and honest as possible. Do not include your desires yet in this list as this list will be your first step in narrowing your search you don't want to cut off possible communities because your list is too broad or unrealistic.